Are you facing a difficult family law issue in St. George, Utah? Look no further! Our knowledgeable and compassionate family law attorney is here to guide you through these challenging times. With years of experience, we understand the legal complexities and emotional hardships that come with family law cases. Whether it's divorce, child custody, or adoption matters, we are dedicated to providing you with personalized and effective legal representation. Don't navigate this complicated legal landscape alone – give us a call today and let us help you find the best solutions for your unique situation.
What is Family Law?
Family law is a branch of the legal system that deals with matters related to family relationships and domestic issues. It encompasses a wide range of legal topics, including divorce, child custody, child support, spousal support, property division, adoption, and prenuptial agreements. Family law cases typically involve highly sensitive and personal matters, and having proper legal representation is crucial to ensure your rights and interests are protected.
Choosing a Family Law Attorney
When facing a family law matter, it is important to find the right attorney to represent you. Choosing a family law attorney who has experience and expertise in the specific area you require assistance with is essential. Look for an attorney who specializes in family law and has a track record of successful outcomes for their clients. Consider their reputation, qualifications, and client reviews when making your decision.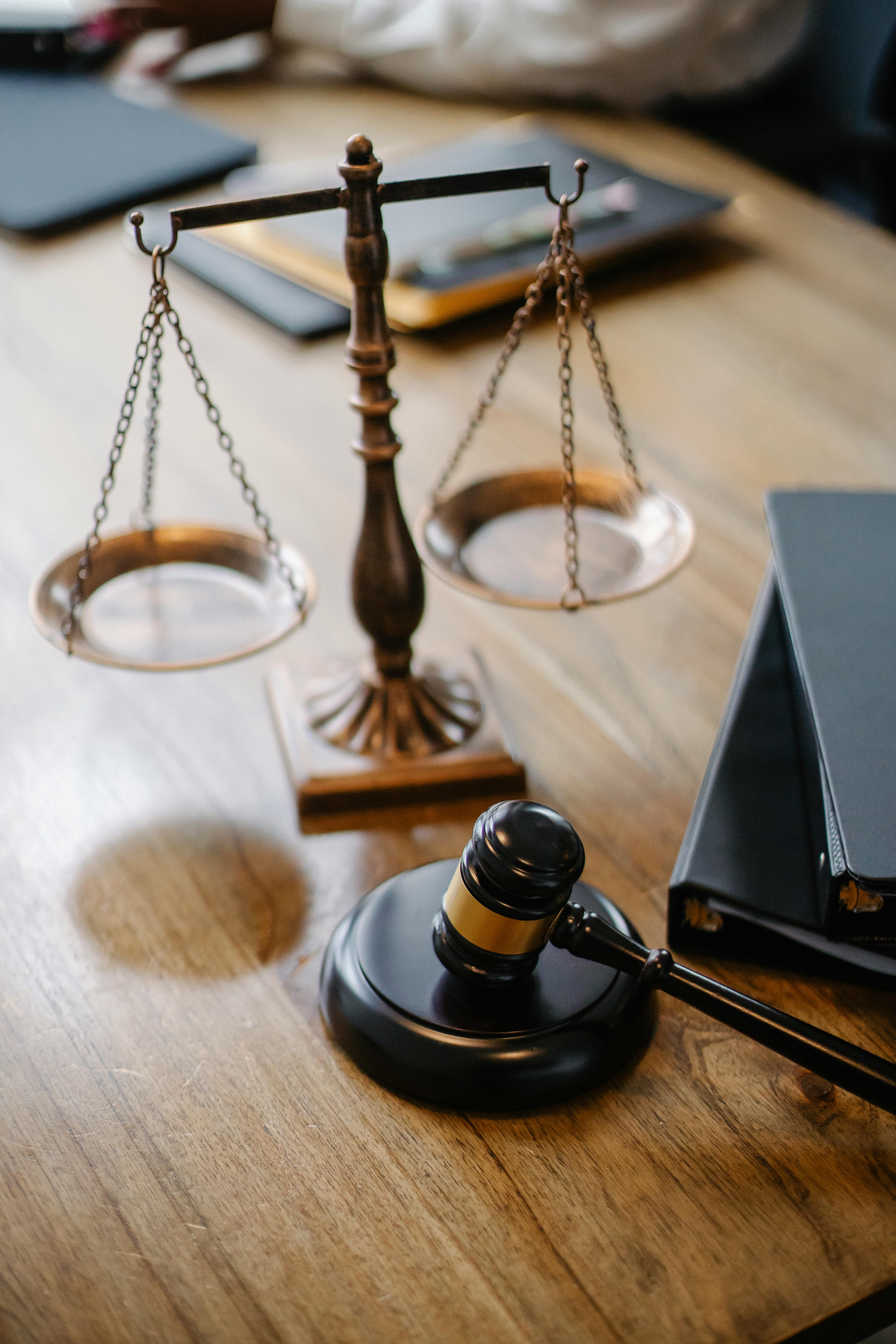 Why Hire a Family Law Attorney?
Hiring a family law attorney can provide you with several advantages. Family law cases can be emotionally challenging and legally complex, and having a knowledgeable attorney by your side can alleviate stress and provide guidance throughout the process. An attorney can help you navigate the legal system, ensure your rights are protected, and work towards achieving the best possible outcome for your case. They can also provide objective advice and advocate for your interests in negotiations and court proceedings.
Areas of Expertise
Divorce
Divorce is often a difficult and life-altering event. A family law attorney can guide you through the divorce process, helping you understand your rights and obligations, and assisting with matters such as property division, alimony, and child custody.
Child Custody
Child custody cases are emotionally charged and can have a significant impact on families. A family law attorney can help you navigate the complexities of child custody laws, advocate for your parental rights, and work towards a custody arrangement that is in the best interests of the child.
Child Support
Child support is an important aspect of divorce or separation cases involving children. A family law attorney can help you understand the child support guidelines in your jurisdiction, calculate appropriate support amounts, and ensure that your child's financial needs are met.
Spousal Support
Spousal support, also known as alimony, may be awarded in certain divorce cases to provide financial support to a spouse who is economically disadvantaged. A family law attorney can help you determine eligibility for spousal support, negotiate support agreements, and advocate for fair and reasonable support amounts.
Property Division
During a divorce or separation, the division of marital property can be complex and contentious. A family law attorney can help you navigate property division laws specific to your jurisdiction, advocate for your rights, and work towards a fair and equitable distribution of assets and debts.
Adoption
Adoption is a legal process that establishes a permanent parent-child relationship between individuals who are not biologically related. A family law attorney can guide you through the adoption process, ensure legal requirements are met, and advocate for your rights and the best interests of the child.
Prenuptial Agreements
Prenuptial agreements, also known as premarital agreements or "prenups," are legally binding contracts entered into by couples before marriage. A family law attorney can assist you in drafting and negotiating a prenuptial agreement that protects your assets and addresses financial matters in the event of divorce or separation.
Understanding the Legal Process
Initial Consultation
The first step in any family law case is an initial consultation with a family law attorney. During this meeting, you will have the opportunity to discuss your case, ask questions, and understand your legal options. The attorney will assess the merits of your case, provide advice, and explain the legal process.
Filing the Petition
Once you have chosen a family law attorney and decided to proceed with your case, the next step is to file the appropriate legal documents with the court. This typically involves filing a petition or complaint to initiate the legal process.
Discovery Process
During the discovery process, both parties gather information and evidence related to the case. This may involve requests for documents, written interrogatories, depositions, and other methods of obtaining information to build a strong case.
Negotiations and Settlement
In many family law cases, parties are able to reach a settlement agreement through negotiations and mediation. This can help avoid the need for a lengthy and costly trial. A family law attorney can assist in negotiations, protect your interests, and work towards a fair settlement agreement.
Trial and Litigation
If a settlement cannot be reached, the case may proceed to trial. During the trial, both parties present their arguments and evidence before a judge or jury. A family law attorney will represent you in court, present your case, cross-examine witnesses, and advocate for your position.
Appeals Process
If you are dissatisfied with the outcome of your case, you may have the option to appeal the decision. A family law attorney can guide you through the appeals process, including filing the necessary paperwork and presenting arguments before an appellate court.
Successful Case Results
A reputable family law attorney will have a track record of successful case results. These results may include favorable settlement agreements, successful custody determinations, fair property division outcomes, and other successful resolutions for their clients. It is important to review an attorney's case results to assess their experience and ability to handle your case effectively.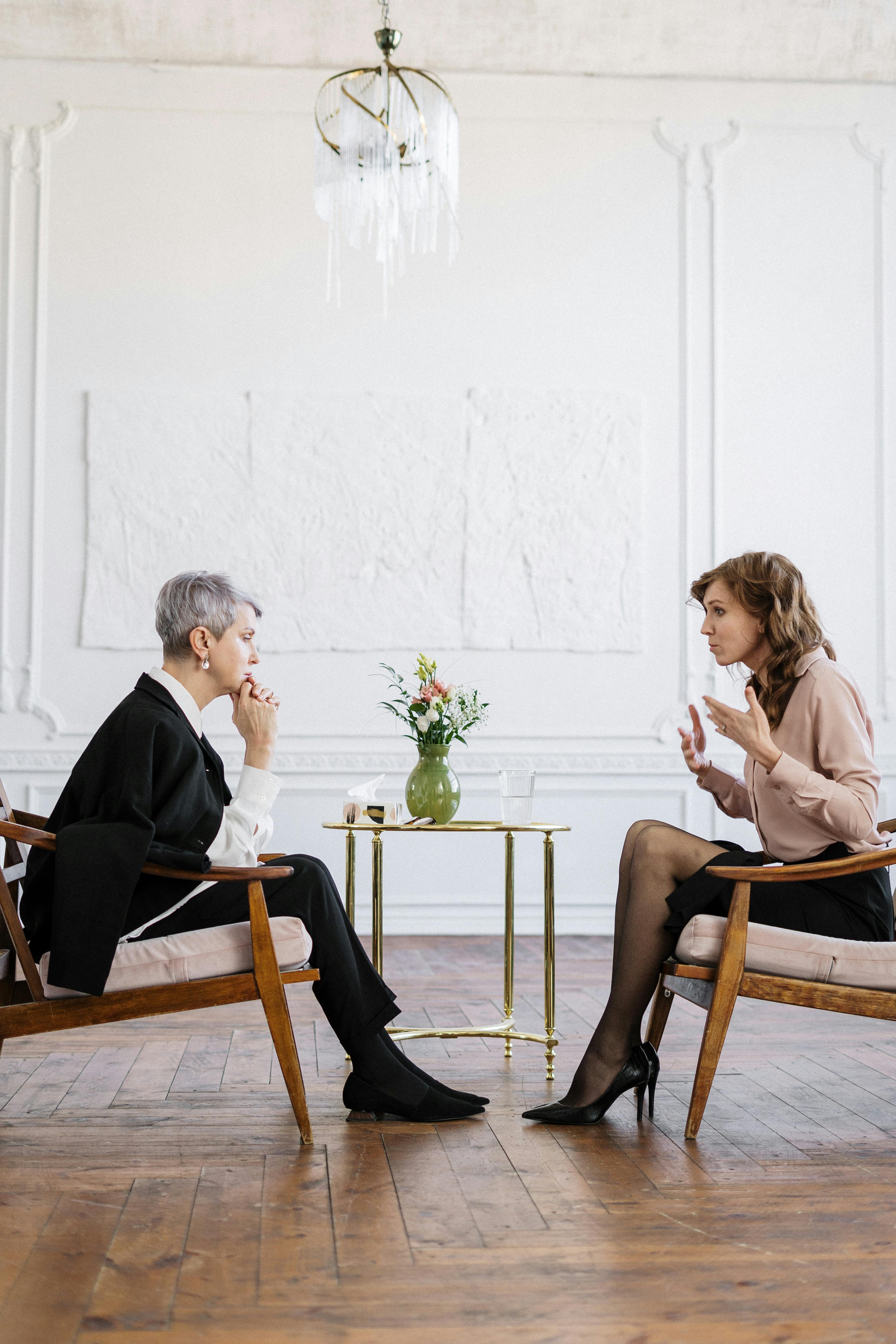 Client Testimonials
Client testimonials provide valuable insights into an attorney's abilities and client satisfaction. Reading what previous clients have said about their experience with a family law attorney can help you assess their communication skills, professionalism, and effectiveness in handling family law cases.
Frequently Asked Questions
To address common legal concerns, here are some frequently asked questions regarding family law:
How much does a family law attorney cost?
Attorney fees vary depending on several factors, including the complexity of the case, the attorney's experience, and the jurisdiction. It is important to discuss fees and payment arrangements with your chosen family law attorney during the initial consultation.
How long does the legal process take?
The duration of a family law case can vary significantly, depending on various factors such as the court's schedule, the complexity of the case, and the parties' ability to reach a settlement. Your family law attorney can provide an estimated timeline based on the specifics of your case.
Can I handle my family law case on my own?
While it is technically possible to handle a family law case on your own, it is strongly recommended to hire a family law attorney. Family law cases involve complex legal processes, emotional challenges, and potential long-term consequences. Having proper legal representation can significantly increase your chances of achieving a favorable outcome.
What factors do courts consider in child custody cases?
Courts consider various factors when determining child custody, such as the child's best interests, the parents' ability to provide for the child's needs, the child's relationship with each parent, and any history of abuse or neglect. A family law attorney can help you understand the specific factors considered in your jurisdiction and advocate for your parental rights.
Do prenuptial agreements hold up in court?
Prenuptial agreements are generally enforceable if they meet certain legal requirements such as being in writing, signed voluntarily, and disclosing the assets and liabilities of both parties. However, the specific laws regarding prenuptial agreements can vary by jurisdiction. It is important to consult with a family law attorney to ensure your prenuptial agreement is valid and enforceable.
How does divorce affect property division?
Divorce can significantly impact the division of marital property. Each jurisdiction has its own laws governing property division, which may involve principles of equitable distribution or community property. A family law attorney can explain how the law applies to your specific circumstances and help you navigate the property division process.
What rights do grandparents have in visitation and custody?
The rights of grandparents regarding visitation and custody vary by jurisdiction. Some jurisdictions have specific laws allowing grandparents to seek visitation or custody under certain circumstances. A family law attorney can provide guidance on the grandparent's rights in your jurisdiction and assist in pursuing visitation or custody rights.
What role does mediation play in family law disputes?
Mediation is a process in which a neutral third party helps parties in a family law dispute reach a mutually acceptable agreement. Mediation can be an effective alternative to litigation, allowing parties to maintain control over the outcome of their case. A family law attorney can assist you in mediation, providing legal advice and advocating for your interests during the negotiation process.
How is child support calculated?
Child support calculations vary depending on the jurisdiction but typically consider factors such as the income of both parents, the number of children, and any special needs of the child. Family law attorneys have the knowledge and tools to calculate child support amounts accurately and ensure that the child's financial needs are met.
What are the grounds for divorce in Utah?
In Utah, grounds for divorce include irreconcilable differences, which means the parties' marriage has broken down irretrievably. Utah is a no-fault divorce state, meaning that neither party is required to prove fault or assign blame for the breakdown of the marriage.
Contact Us Today
If you have a family law matter and require legal assistance, contact our experienced and dedicated family law attorney today. We understand the sensitive nature of family law cases and are committed to providing you with the guidance and support you need. Call [phone number] for a confidential consultation and take the next step towards resolving your family law concerns.